Exhibitions
To home page
2019
:
Le Bout du Monde
, Le Pays où le Ciel est Toujours Bleu: La Borne in Nogent-le-Roi, 28-Nogent-le-Roi, France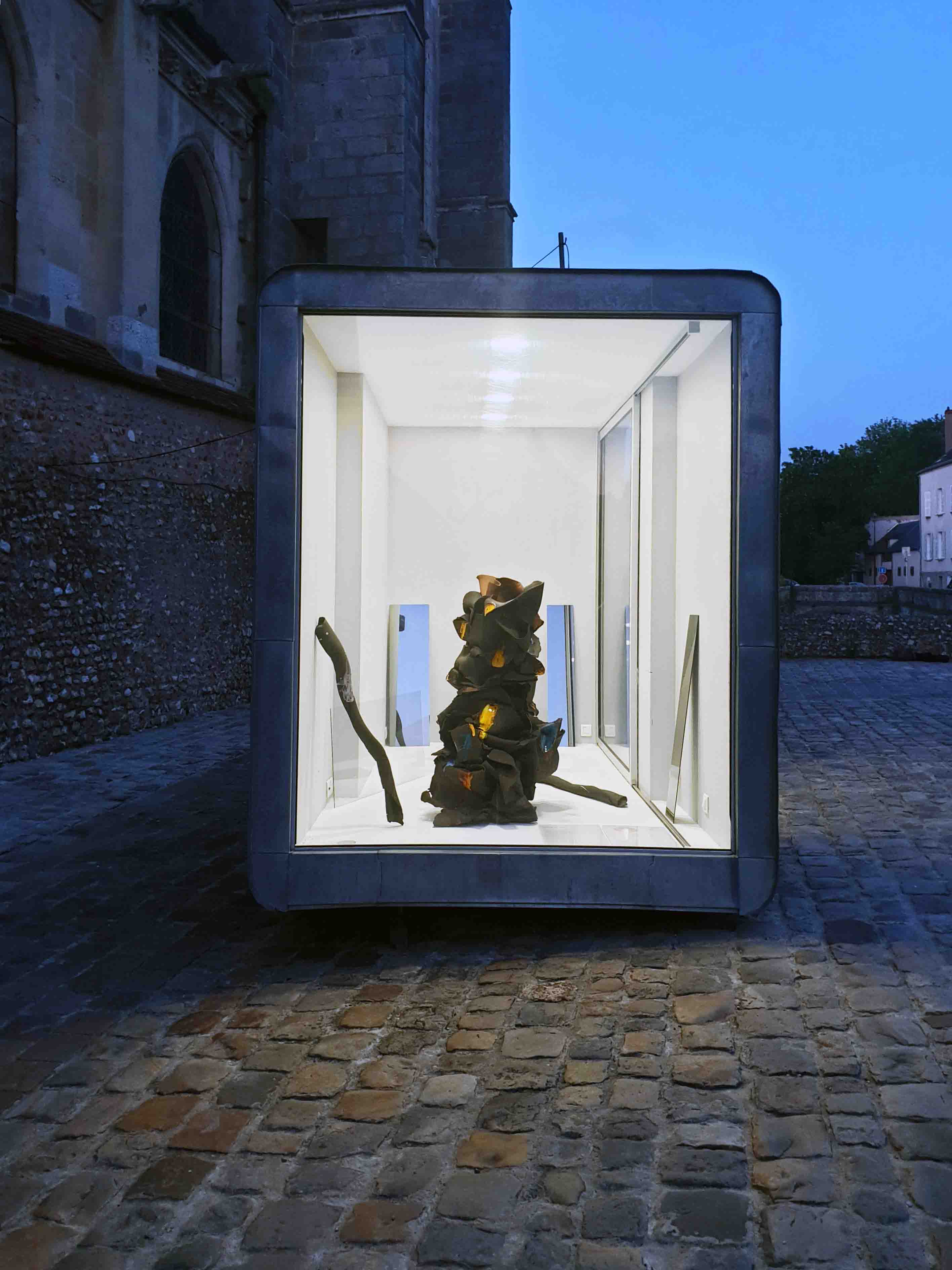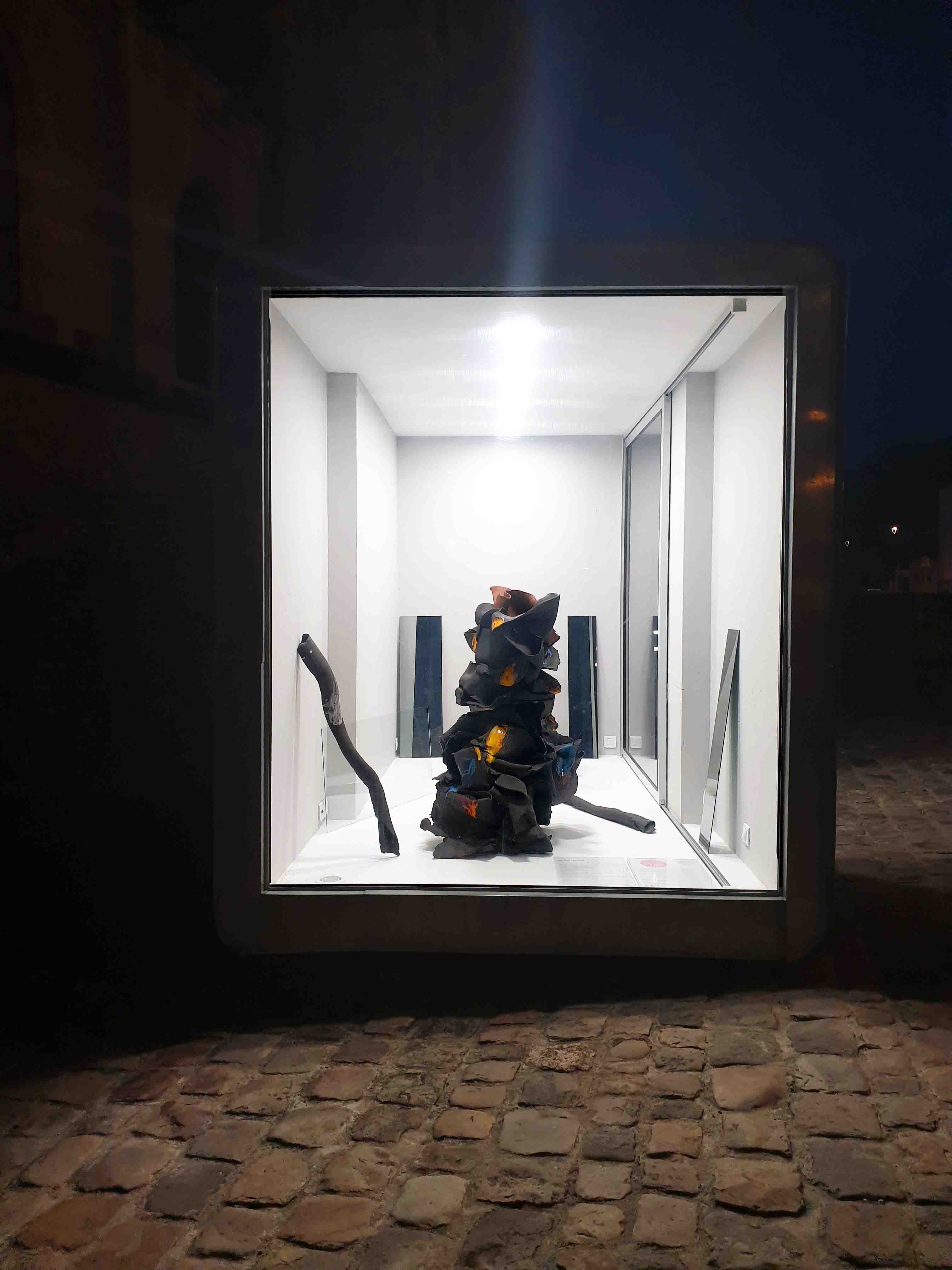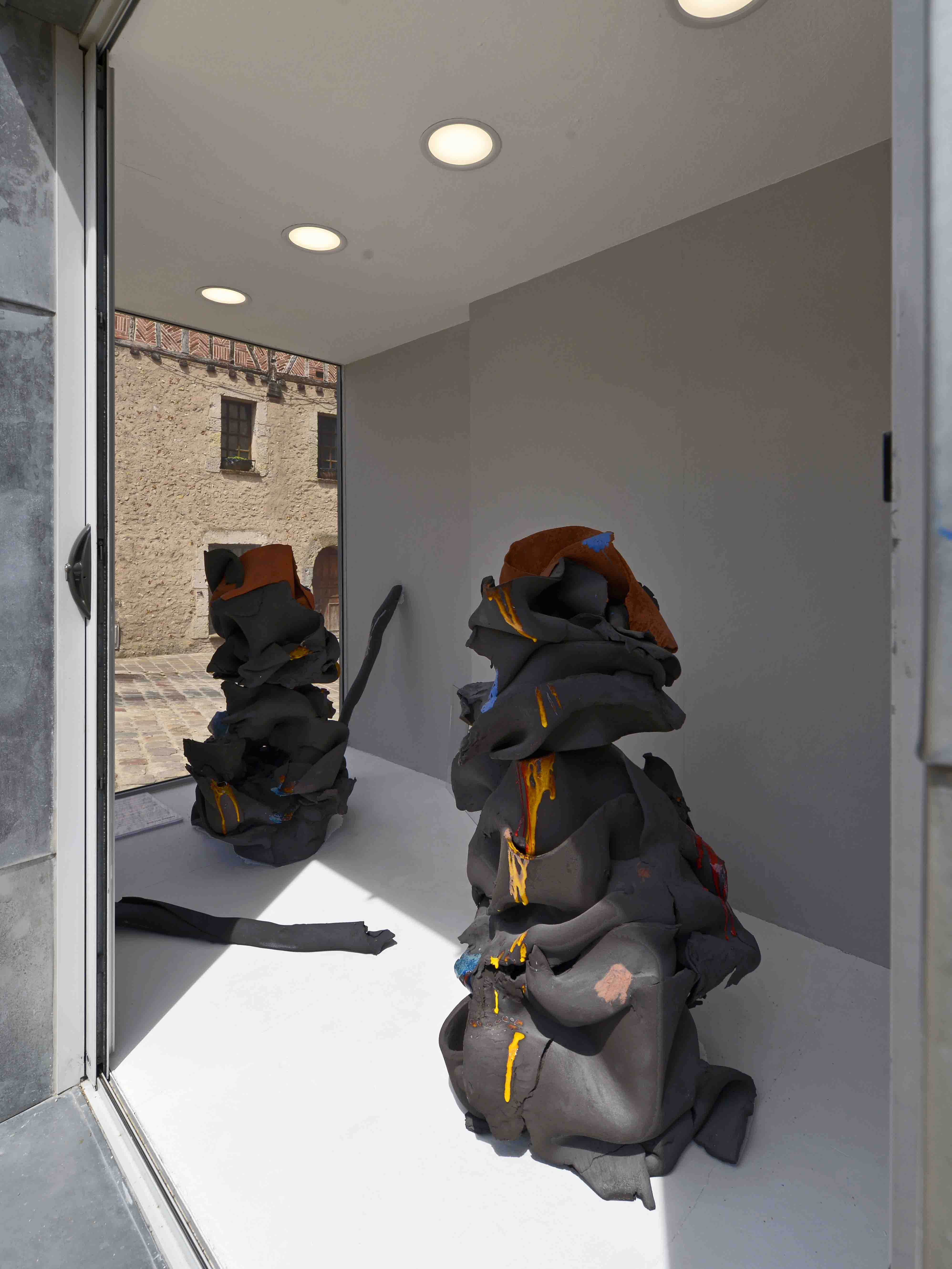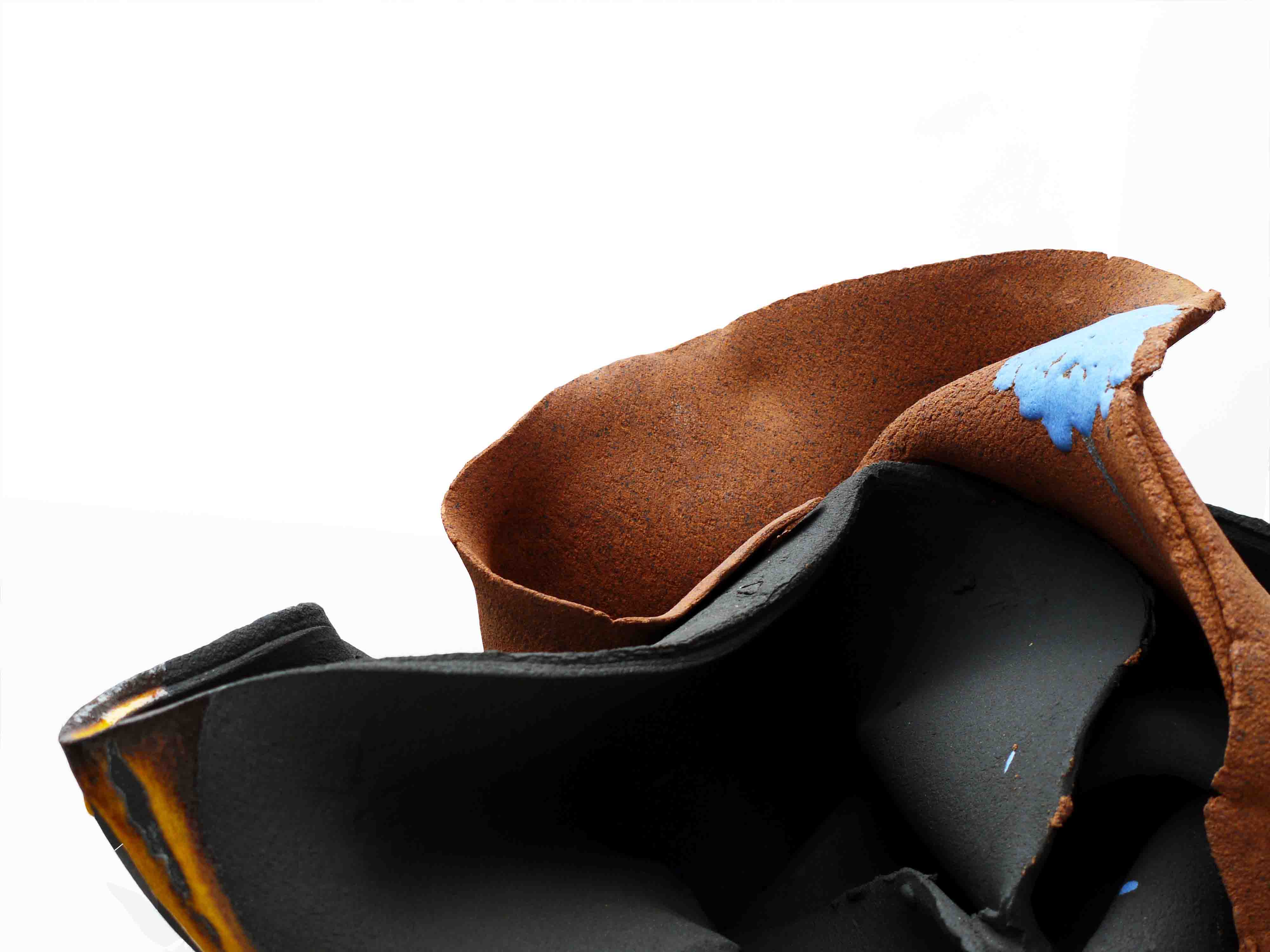 2018
:
L'envers du Plan
, Pavillon, Fine Art school of Pantin, 93-Pantin, France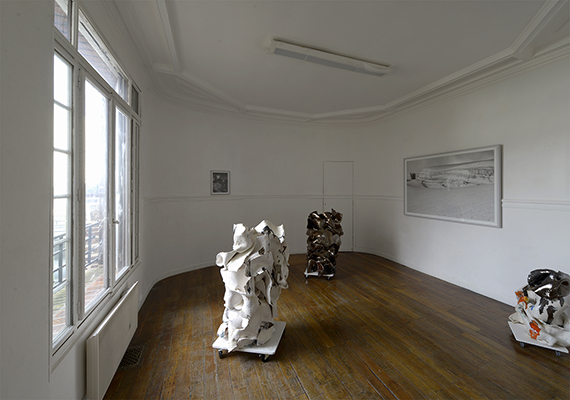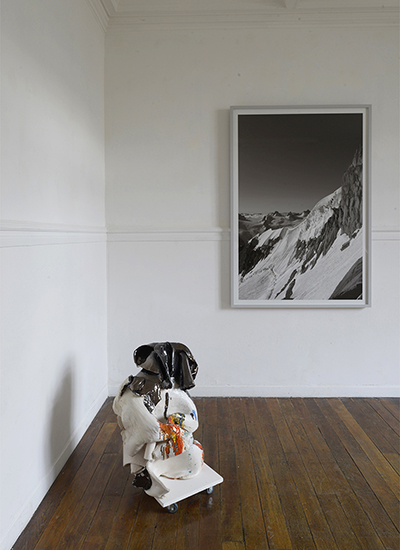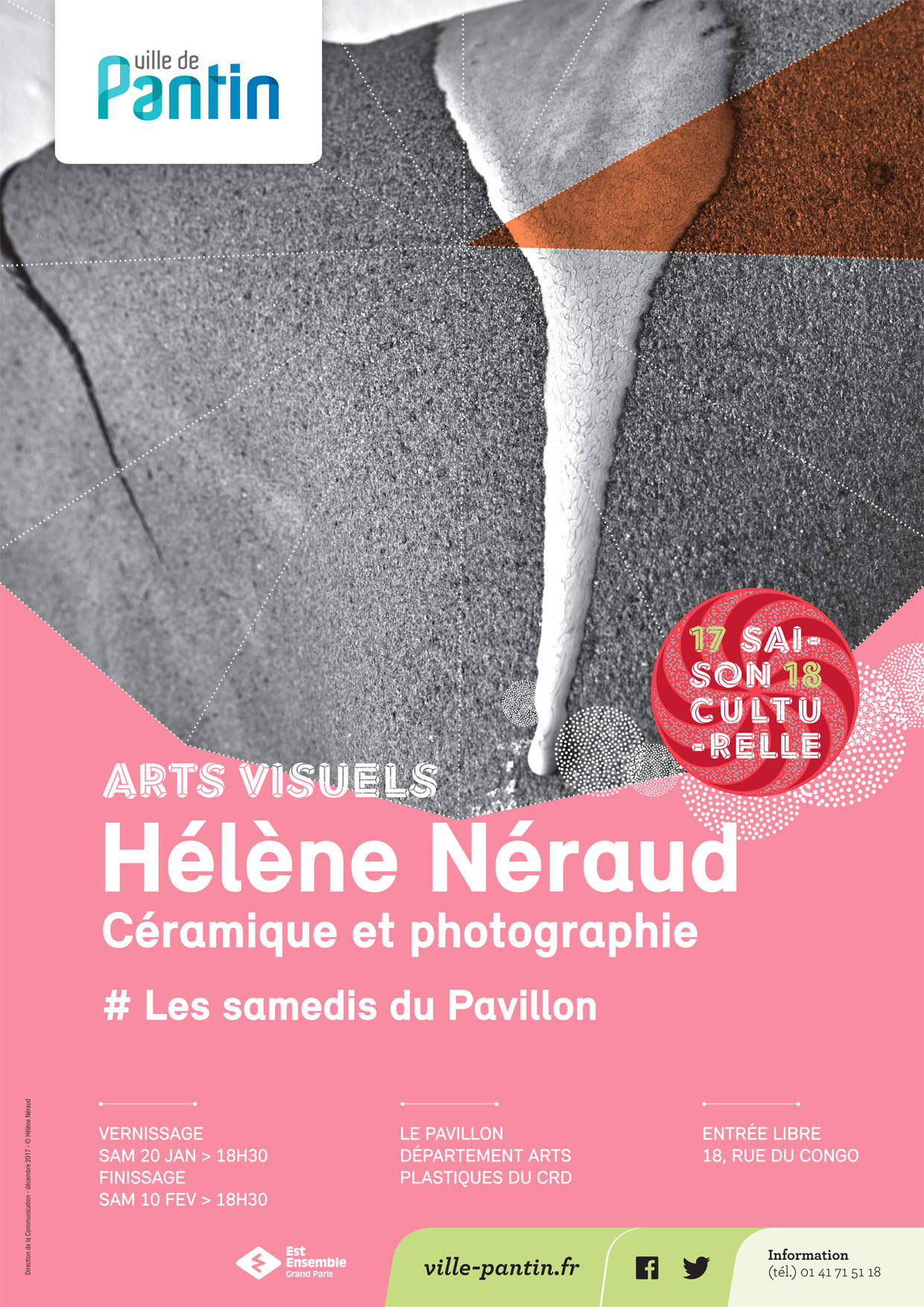 2016
:
Autour d'une même Terre
, Le Quadrilatère, 60-Beauvais, France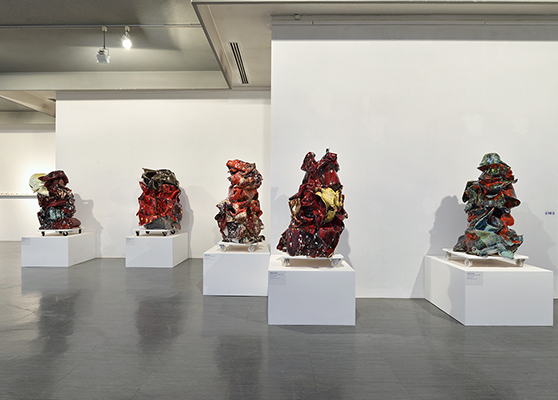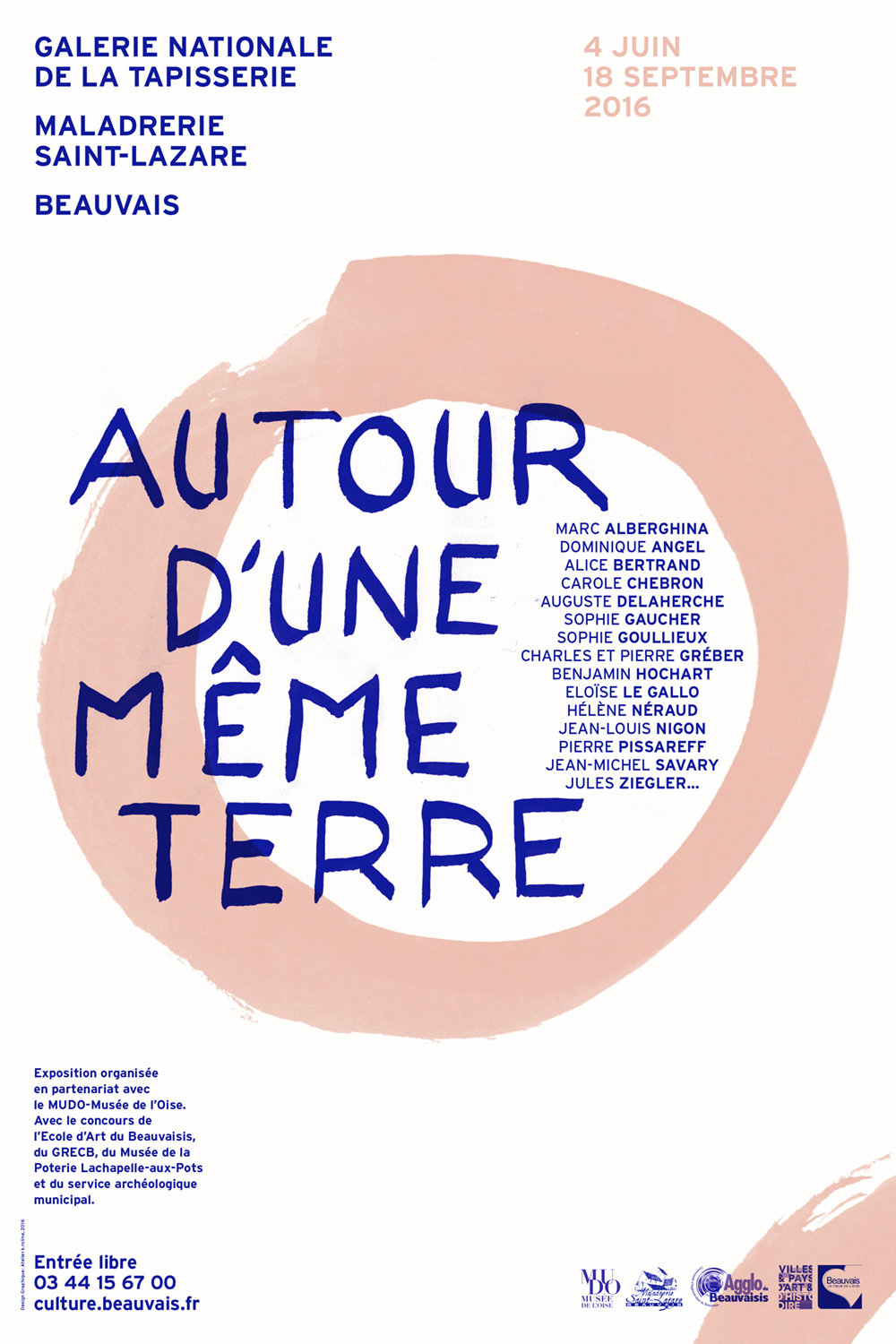 2015
:
Failles
, Agricultural and agri-food high school of Yvetot, in partnership with Duchamp Gallery, 76-Yvetot, France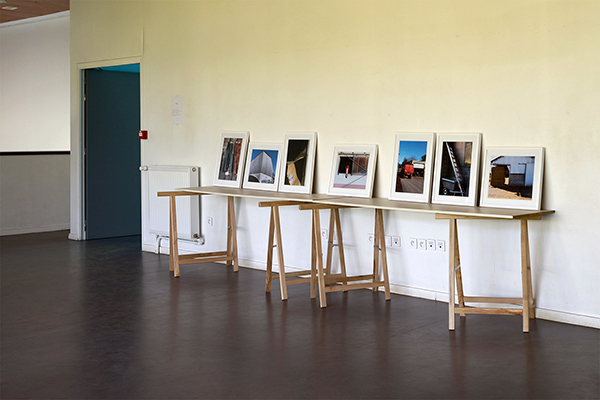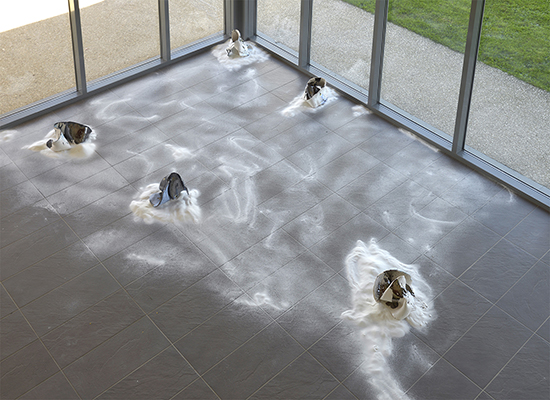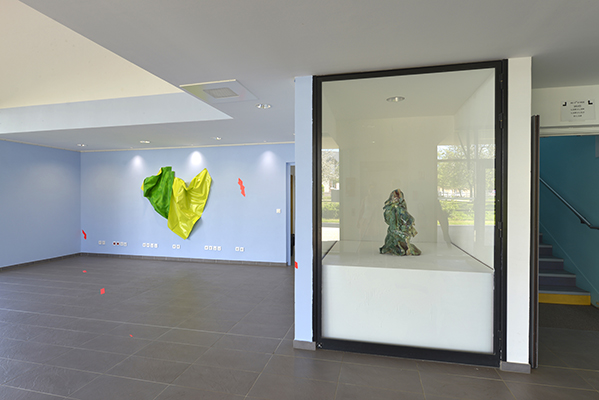 2013
:
Rencontre n°41,
La vigie, 30-Nîmes, France
Samuel Aligand, Hélène Néraud, Edouard Prulhière.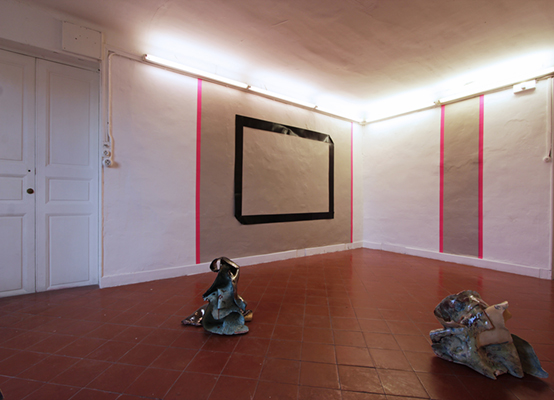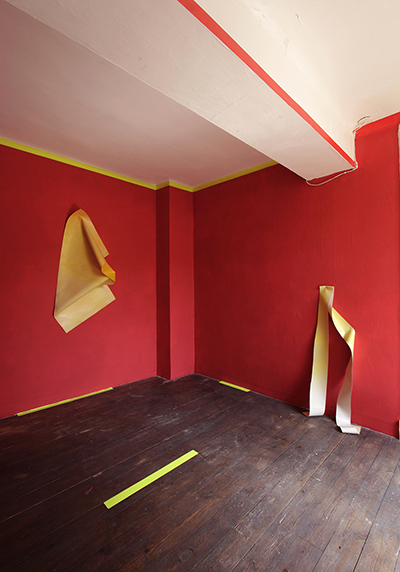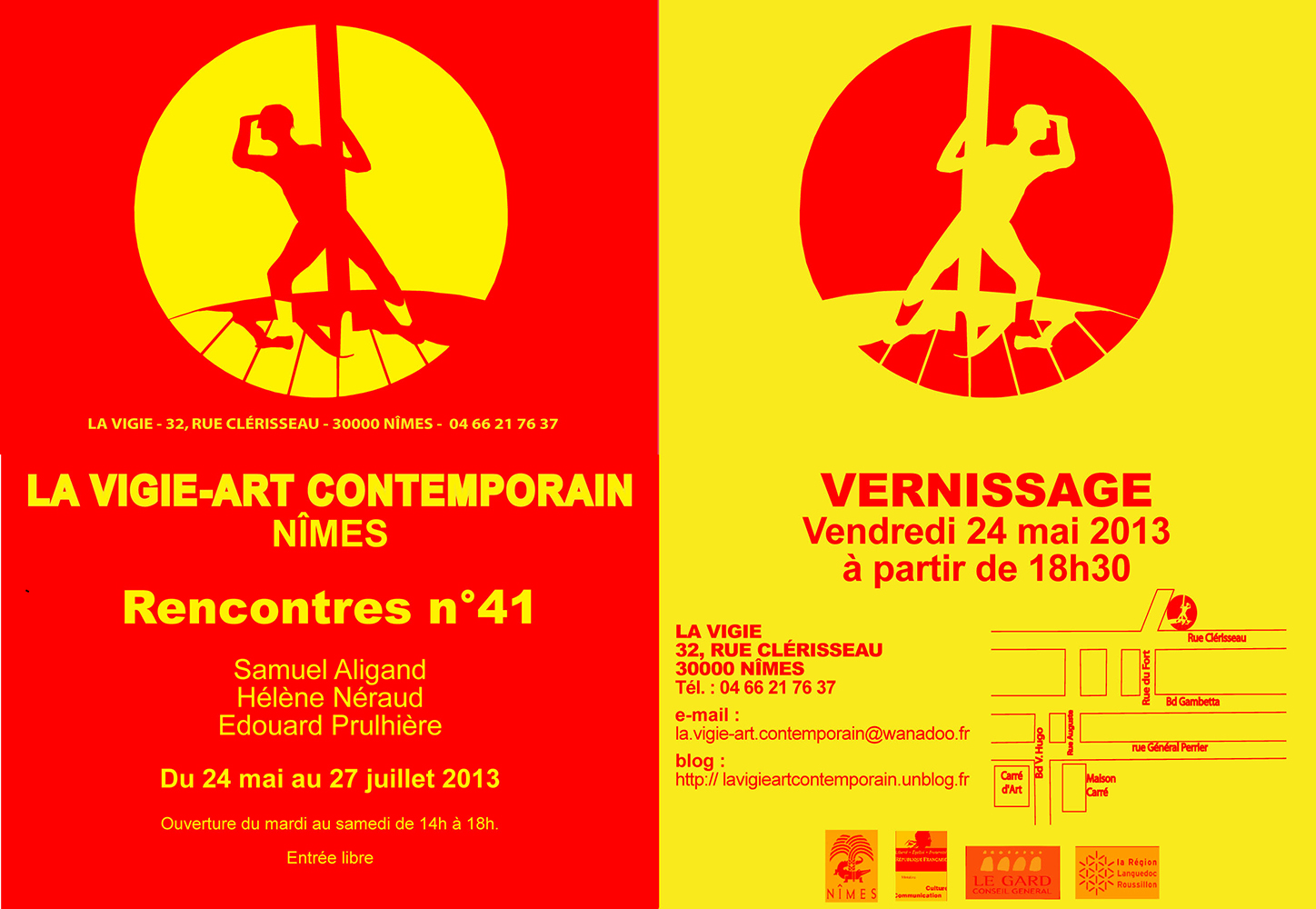 2012
:
Taches-Ligne-Plan
, House of Fine Arts, 76-Grand-Quevilly, France
Dominique de Beir: œuvres centrales et périphériques; Hélène Néraud: Céramiques sur socles.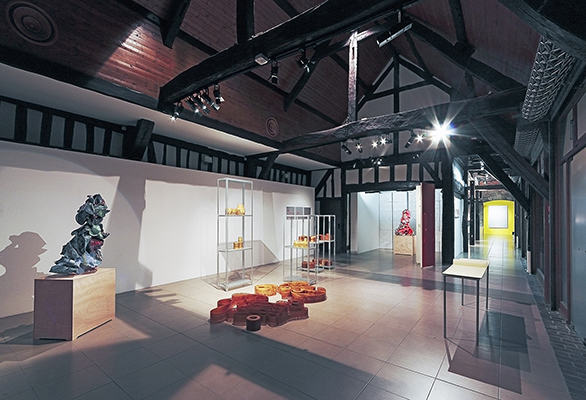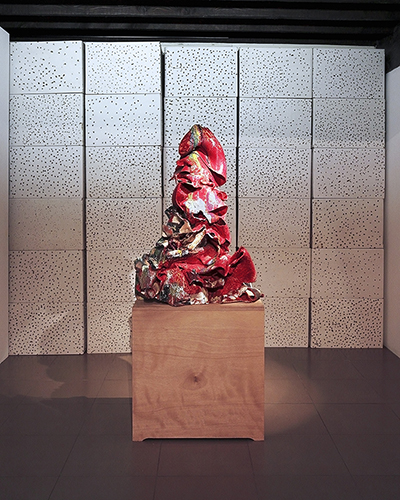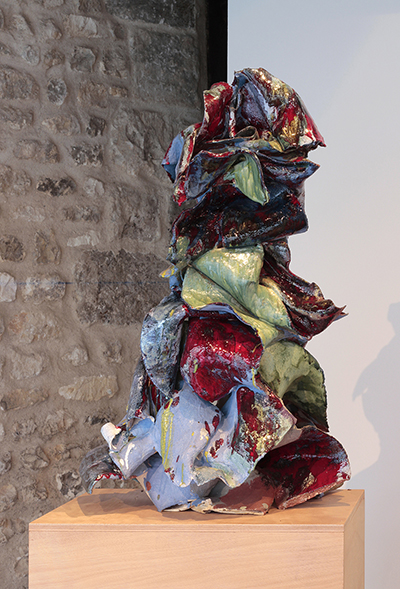 Please note that all pictures and texts in this website are strictly subject to copyright.